Vassilis Milionis Explains the Chance of Global Recession in 2020
Vassilis Milionis predicts that the global recession will happen in 2020. Investors have to be ready to keep their money safe.
Vassilis Milionis, one of the successful entrepreneurs from Greek, predicts the global recession in 2020. The idea of this prediction is to help investors to get trusted information. The information about global finance leads them to make a wise investment decision. They can decide whether they have to invest or not. They can also choose the best sectors to invest in if they can do it. Vassilis Milionis explained, "2020 is a hard year for people around the world, including business owners and investors. Too bad, so many businesses have to fail into bankruptcy. Economic across the globe is also falling. Everything is because of the global epidemic."

The global recession is closing to reality due to the bad condition. A lot of employees lose their jobs. As a result, they have difficulty paying their debts. Based on the condition, it seems that the global recession will happen next year. This recession hits hospitality sectors such as hotels, villas, and apartments. Mr. Vasilis Milionis explained, "We can't doubt that the economic condition is bad this year. Travel warnings from many countries take down the economy significantly. People are not allowed to travel abroad temporarily. Indeed, it gives a significant impact on the hospitality sectors. If no one reserves the rooms, there will be no income."

The central banks' help gives a great solution for business owners to develop their business back, although they can't bring the business into a normal condition. Central banks have delivered trillions of dollars of liquidity, and it pumps the global economy. Indeed, there is still an alternative to reduce losses in this global recession. Mr. Vasilis Milionis stated, "Indeed, it doesn't mean that we have to give up because of the condition. We still have to find an opportunity in this difficulty. One of the alternatives investors can do is moving their money away from stocks. They can invest in different types of investment instruments such as metals. This simple trick can keep the value of the money. Investors can move it back into stocks or other investment instruments when the condition is getting better."

Mr. Milionis wants to say through his prediction that investors have to be ready in any condition. The most important thing is that they know how to keep their investment safe, especially in a bad economic condition. As a result, they can still get profit from their investment and not lose all the money.


About Vassilis Milionis:
Vassilis Milionis is a professional entrepreneur from Greek. He is also a property investor. He invests his money on a Filla Estate Development LTD. It focuses on developing luxury real estate.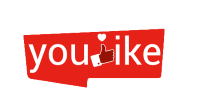 Three Promising Real Estate Stock as Recommended by Vassilis Milionis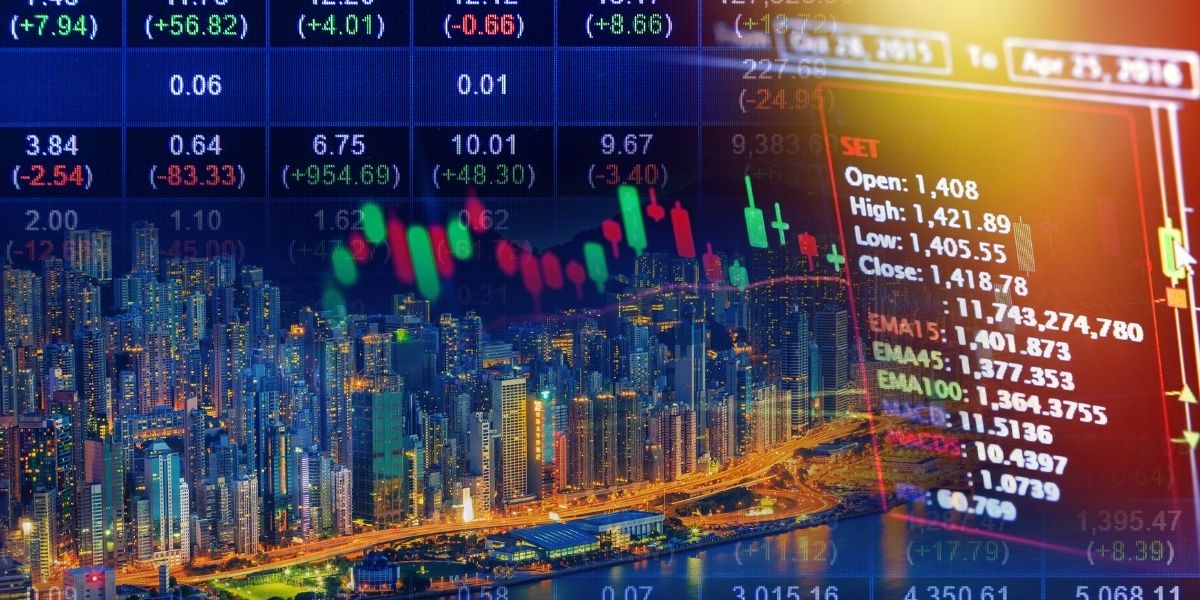 Real estate is still one of the most profitable and promising investments one can use to protect their future's finance. Investing in the real estate product doesn't have to be in the physical form or a building. Playing with the real estate stock also could be a method to make a profit with lower risk and a convenient way to keep the investment work well for a long time. For this reason, Vassilis Milionis, an investment and real estate expert, recommends several choices of real estate stock that investors can try.
CoreSite Realty (NYSE:COR)
CoreSite Realty focuses on building and operating as well as maintaining data centers. This company's service has high demands in today's industry, where everything is based on the digital system. The building is one of the strong reasons to choose this stock for investment. People or institutions will always need them. For the past 12 months, this company stock has increased by 9%. With a 4% dividend, this stock offers a profitable investment.
Hannon Armstrong Sustainable Infrastructure (NYSE:HASI)
This company also offers promising investments in the real estate stock market. Vasilis Milionis also added that an investor that wants to invest with the ESG concept or Environmental, Social, and Governance concept should consider HASI as the stock where they put their money. One of the advantages of Hannon Armstrong Sustainable Infrastructure is it has a partnership with the government. It means that it has a strong backup, which can help them to survive when the problem arises. As for its record, HASI stock value has increased by 79% since its IPO with a 2.6% dividend per year.
St. Joe Company (NYSE:JOE)
St. Joe Company focuses on building residential areas that become a hotcake during the colder weather in the North. This company operation area is in Florida, where the warm weather can be easily found and enjoyed by people who live in the colder area. This unique business model seems promising, especially for people who need to release their stress because of the pandemic. Furthermore, this company also builds much accommodation for its main properties, such as restaurants and other facilities. Last year, this company stock was up 74% with a sub-1% dividend. Even though it is classified as the B rating stock, but Milionis recommends it as one of the promising real estate stocks that can grow in the future.