Investing Real Estate Stocks During Pandemic
The coronavirus outbreak managed to bring significant changes in many various industries, including the real estate industry. 
Vassilis Milionis, an entrepreneur and property investor from Greek, states that the real estate stock currently has a different status. It cannot be denied that this current situation is influencing the stock in the real estate market. This can be seen quite clearly on several of the top stock changes. For instance, the Real Estate Investment Trust of Pebblebrook Hotels significantly rose close to 20 percent on June 5th. Park Hotels & Resorts rose around 19 percent. Though the number of real estate stocks shows a promising increase, the number declines from the expectation in the end due to the global pandemic.
The most asked question for example, is it the right time to invest in the real estate stock right now? Properties and real estate are high-value investment assets. They are still considered as one of the best investment options. According to Vasilis Milionis, the real estate stock is still there. It only needs a significant pointer or simple push in order to increase transactions. The production of the coronavirus vaccine is expected to bring the market buying strength back. The future and people's trust in the real estate industry will boost as well. So, transactions in the real estate stock will be normalized.
For those who are interested in investing in real estate or properties, the Greek property investor advises not to hesitate. The mortgage rate currently has been lowered with the 2-year fixed rates. Moreover, there is a great chance that the rates can drop even lower. There was also a surprising positive increase in the stock market on March 24th, 2020. It was because the Federal Reserve began to print money at that time. So, it is a good opportunity to invest in the real estate stock or property sector.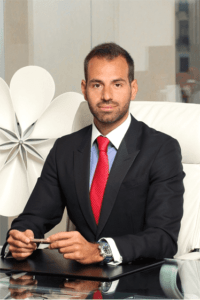 Homeowners can also make a decision to put their properties on sale. Though the property price is currently falling, Vassilis Milionis mentions that it will not last long. The real estate market even shows increasing sales even during this pandemic. It is because the new normal phase has been started where people are allowed to go back to work. People are also still aware of having a comfy living place for their family. The Greek property expert believes that the value of the real estate stock will be back to normal.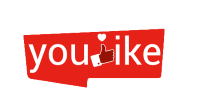 Three Promising Real Estate Stock as Recommended by Vassilis Milionis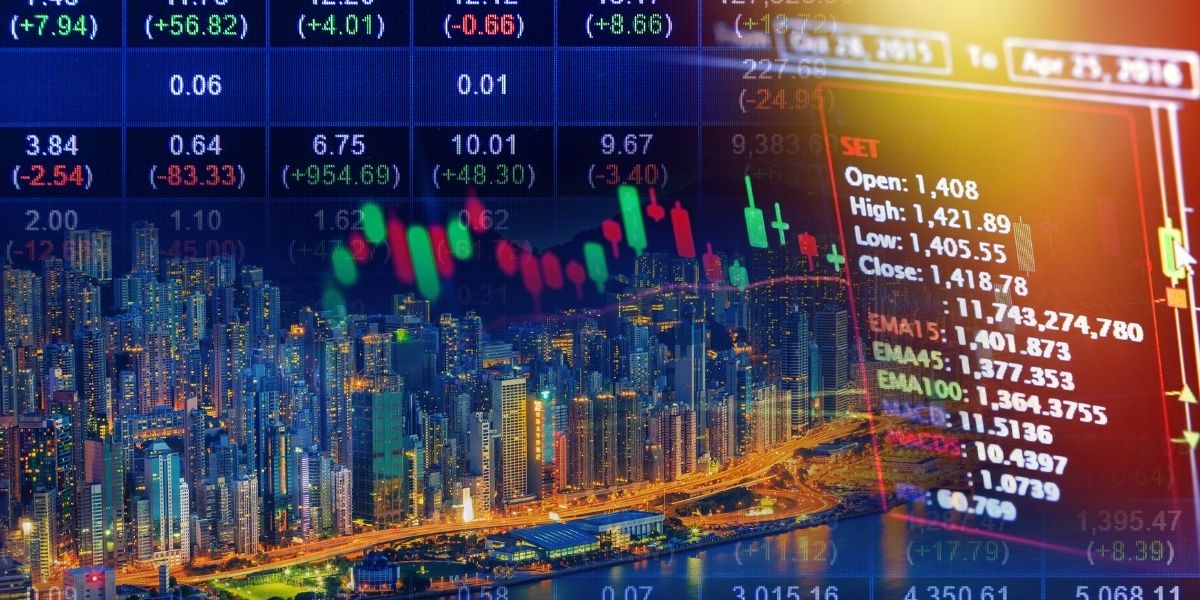 Real estate is still one of the most profitable and promising investments one can use to protect their future's finance. Investing in the real estate product doesn't have to be in the physical form or a building. Playing with the real estate stock also could be a method to make a profit with lower risk and a convenient way to keep the investment work well for a long time. For this reason, Vassilis Milionis, an investment and real estate expert, recommends several choices of real estate stock that investors can try.
CoreSite Realty (NYSE:COR)
CoreSite Realty focuses on building and operating as well as maintaining data centers. This company's service has high demands in today's industry, where everything is based on the digital system. The building is one of the strong reasons to choose this stock for investment. People or institutions will always need them. For the past 12 months, this company stock has increased by 9%. With a 4% dividend, this stock offers a profitable investment.
Hannon Armstrong Sustainable Infrastructure (NYSE:HASI)
This company also offers promising investments in the real estate stock market. Vasilis Milionis also added that an investor that wants to invest with the ESG concept or Environmental, Social, and Governance concept should consider HASI as the stock where they put their money. One of the advantages of Hannon Armstrong Sustainable Infrastructure is it has a partnership with the government. It means that it has a strong backup, which can help them to survive when the problem arises. As for its record, HASI stock value has increased by 79% since its IPO with a 2.6% dividend per year.
St. Joe Company (NYSE:JOE)
St. Joe Company focuses on building residential areas that become a hotcake during the colder weather in the North. This company operation area is in Florida, where the warm weather can be easily found and enjoyed by people who live in the colder area. This unique business model seems promising, especially for people who need to release their stress because of the pandemic. Furthermore, this company also builds much accommodation for its main properties, such as restaurants and other facilities. Last year, this company stock was up 74% with a sub-1% dividend. Even though it is classified as the B rating stock, but Milionis recommends it as one of the promising real estate stocks that can grow in the future.